Experience
---
Digital Transformation Lead, TietoEVRY
May 2020 – present
Utilizing modern change management processes and frameworks, I belong to a team focused on helping customers in their journey through IT-related changes and guiding end users in adopting new ways of working.
Service Runtime Manager, TietoEVRY
Apr 2019 – May 2020
Responsible for the delivery of Digital Workspace services for various customers. I am the customer's main point of contact regarding Digital Workspace and ensure that we follow the agreement by e.g., following up on SLA's. A main responsibility is improving our delivery in cooperation with the customer.
Delivery Coordinator, EVRY Sweden
Nov 2017 – Apr 2019
Worked as a Delivery Coordinator with responsibility for a Service Desk team working with customers in the public sector. Tasks were focused on daily operative management, including resource planning, monitoring SLAs and KPIs as well as cooperation with e.g., Service Managers, Account Managers and Change Managers.
Servicedesk Technician, EVRY Sweden
Feb 2016 – Nov 2017
Worked as a Service Desk Technician, primarily with customers from in the public sector. Tasks included both customer support via e.g., telephone and mail as well as responsibility for a specific customer, application development (primarily via C#) as well as analysis (often via SQL).
Coordinator, Förenade Care
Oct 2015 – Jan 2016
Working with refugees, primarily from Afghanistan. Assignments included delegating tasks, communicating with external parties, and not least communication with and support of the refugees. My knowledge of Dari and Persian, as well as Arabic, was crucial on a day-to-day basis.
Research Assistant, Stockholm University
Feb 2014 – Dec 2014
Working on a project on linguistic typology as well as .NET-development.
Assistant Application Developer, EVRY
Jul 2012 – Aug 2012
Developing .NET applications for internal use, including web-based management solutions.
Education
---
Teacher's Program for School Years 7–9, Dalarna University
2022 – now
Subjects: Mathematics and Swedish as a secondary language
Master's Degree (two year), Linguistics, Stockholm University
2013 – 2015
Specializing in Typology and Linguistic Diversity
Thesis: Grammatical Gender in New Guinea
Arabic Language with Middle Eastern and North African studies
2012 – 2014
Specializing in the Arabic language with courses in Middle Eastern and North African literature, history, religions and societies.
Certificates
---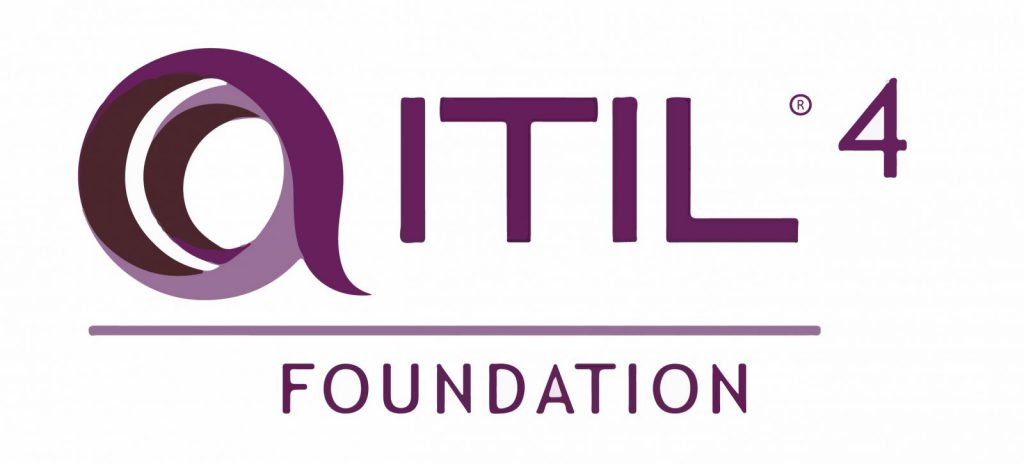 ITIL Foundation v4 (September 2019)